Innagris

Limited
Innagris Limited is a registered corporation with location in Nigeria with onward agriculture hubs across Africa and beyond. Innagris is an innovative online- platform & digital storage warehouse that promotes growth to our customers. We work directly with our customers whilst collaborating both local and international. read more
Transforming Agriculture In Africa
Innagris Ltd, established by EMBA students at Hult Business School, is developing a virtual online agriculture platform that is estimated to reduce the post-harvest waste by 50%. Agriculture in Nigeria contributes around 25% of national GDP. Post-harvest losses of between 20%-30% represent a major threat, a consequence of inefficient handling and storage. read more
Farmers
Farmers connect to our Platform. and we display the Product, Quality, Quantity, Price and availability.

Buyers
Buyers login to our Platform and search for Product..

Advertisers/ Bankers
Our Partners provide Loan incentives to farmers..
Logistic
Prepares the Produce and deliver on strict delivery information to Buyer.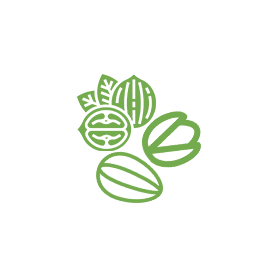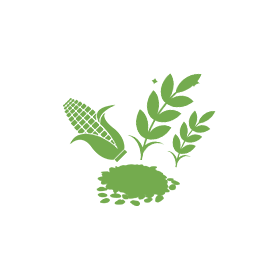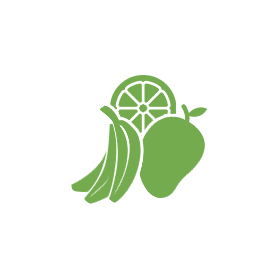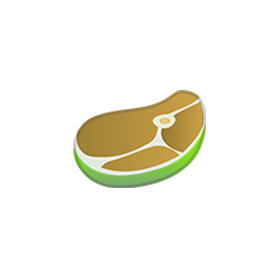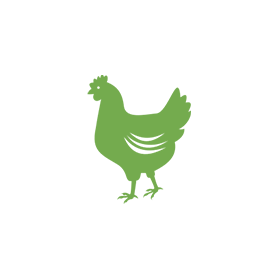 reason

to believe
Over 1.3 tons of food wastage in Nigeria per year as a result of inadequate storage, infrastructure and lack of technology.